Issue December 2020
This issue surveys the most successful and differentiated launches of 2020 and Key Trends Captured In 2020 Launches
In each issue, ETF Report shows advisors how they can improve client outcomes and increase their business with ETFs by interviewing the leading ETF strategists and asset managers in the industry.
Hottest articles on your inbox!
Commodities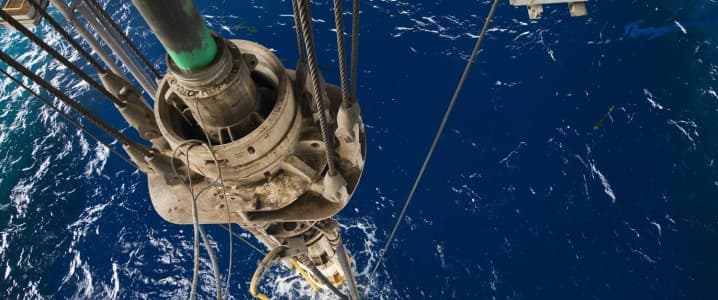 Vitol, Shell and Exxon are all expected to announce profits in Q1 2021 following a turbulent 2020. The three companies are profiting from increased oil demand and a...
Investory News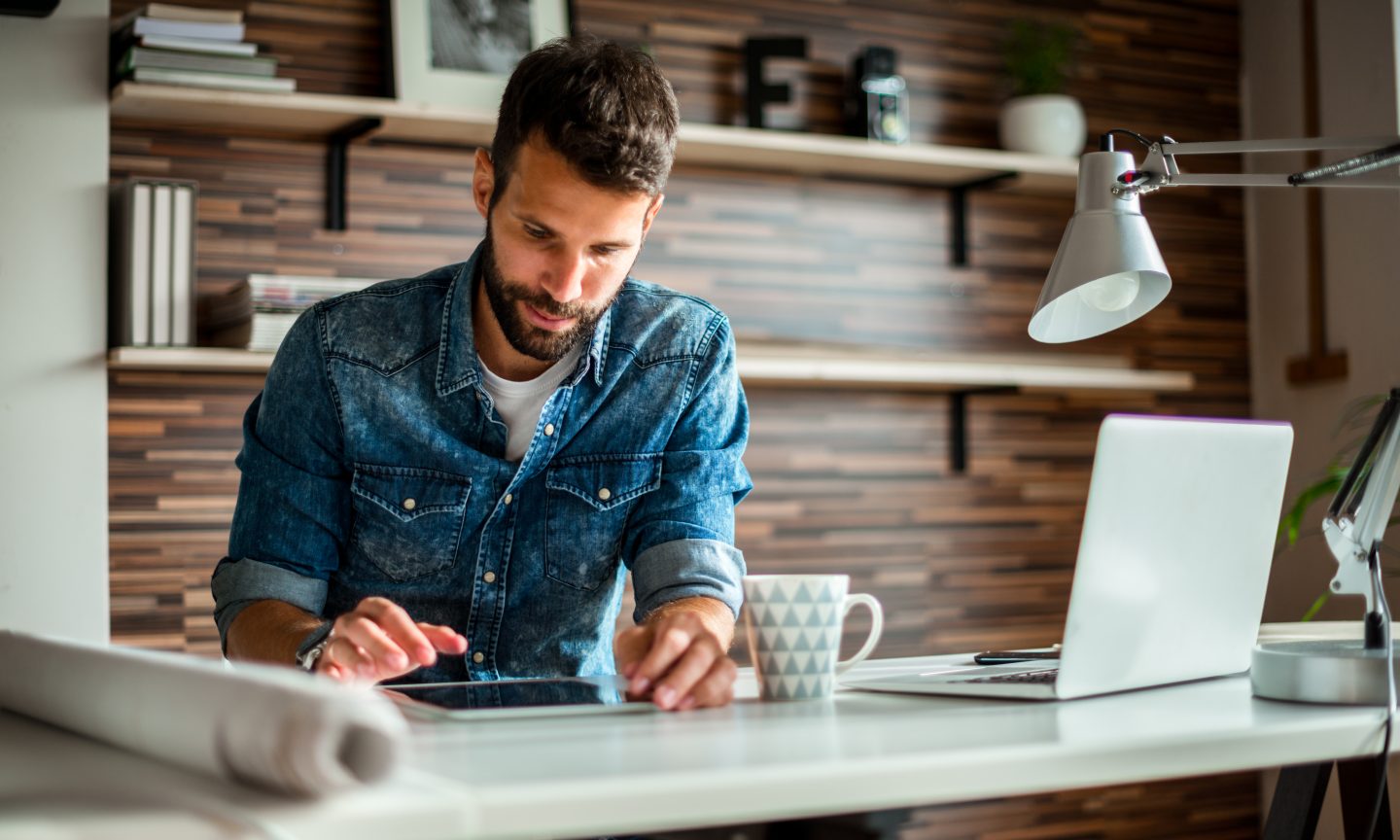 Investing in stocks is easier than beginners might think — all you need is an online brokerage account to get started. Investing in stocks is an excellent way...
Property News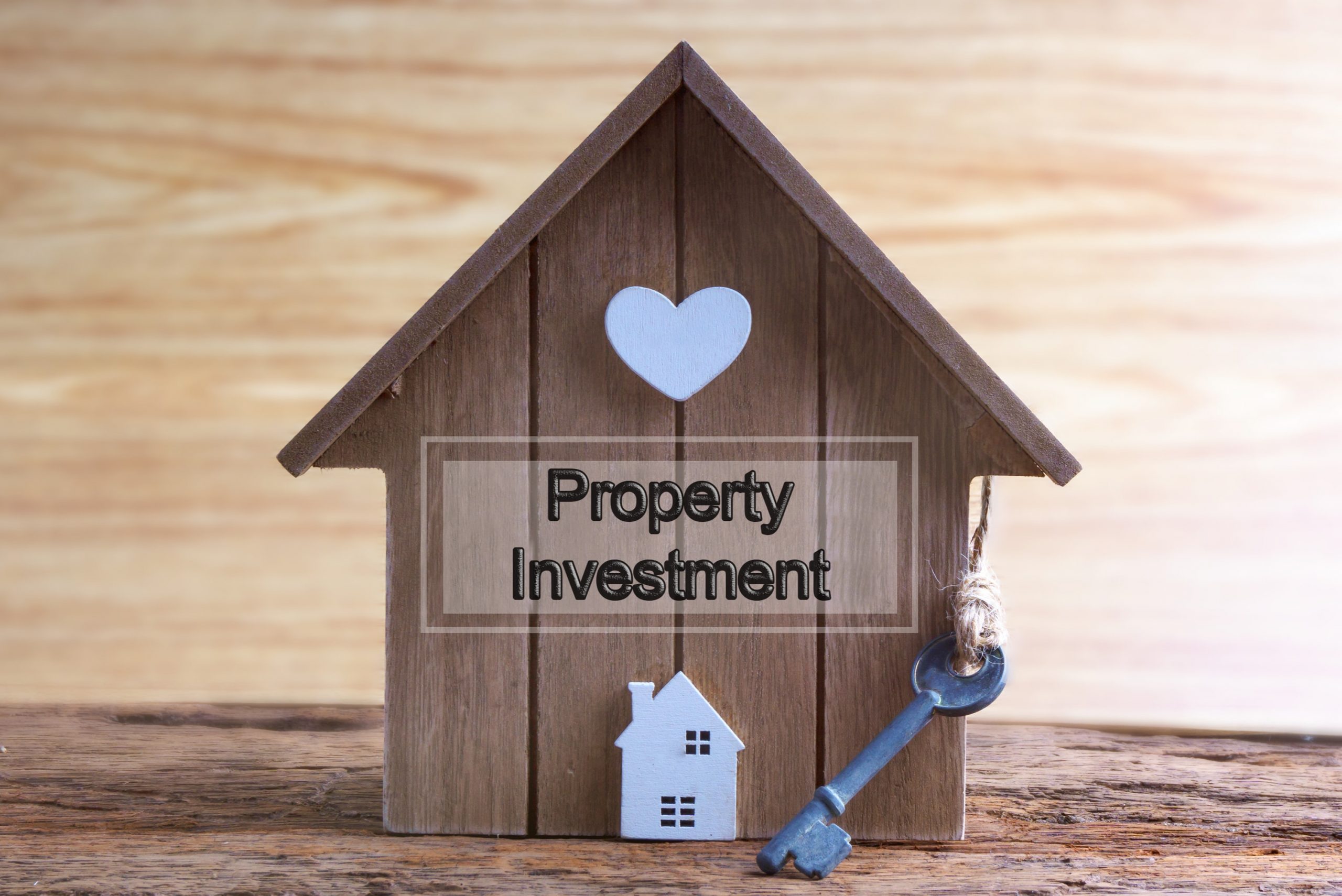 Below are the 9 steps that show you how to get started with real estate investing. For the best effect, I recommend you go through them from start to finish. But if you are reviewing,...
Why internet freedom is under threat I FT
We know what you did during lockdown. An FT Film written by James Graham
Top scientists shaken by revelations that Covid isn't natural but a lab-made virus that 'escaped'
How the world could change in 2021 | FT
Brexit deal explained: what the UK and EU agreed | FT
Coronavirus in 2021: what we do and don't know | Crunched
Xmas Message From The Buckingham Palace | UK Property Investing Special Message For 2021 Investors
How to make the perfect Christmas cocktail | FT Globetrotter
Why America's next housing crisis threatens Trump's re-election | FT
2020 Election Results Live: Joe Biden Will Become 46th President of the United States l ABC News
YAM(YAM)

Bitcoin(BTC)

Ethereum(ETH)

Tether(USDT)

Binance Coin(BNB)

Cardano(ADA)

Dogecoin(DOGE)

XRP(XRP)

USD Coin(USDC)

Polkadot(DOT)