Issue December 2020
This issue surveys the most successful and differentiated launches of 2020 and Key Trends Captured In 2020 Launches
In each issue, ETF Report shows advisors how they can improve client outcomes and increase their business with ETFs by interviewing the leading ETF strategists and asset managers in the industry.
Commodities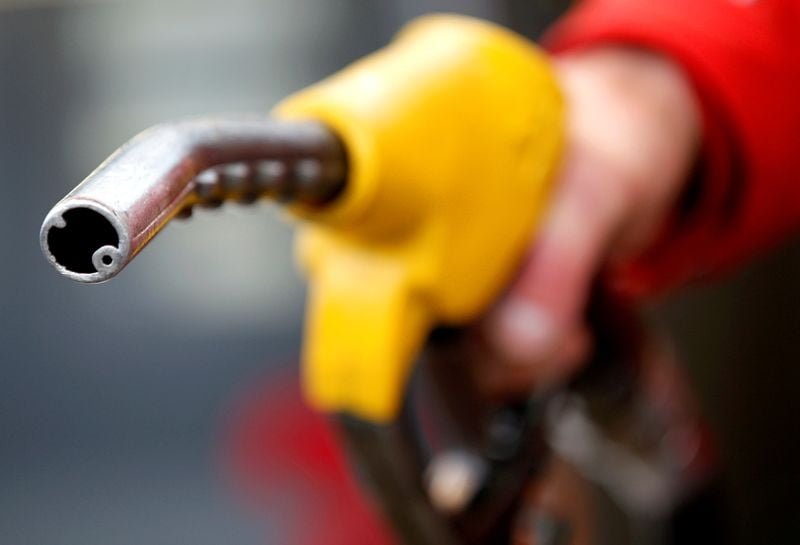 NEW YORK (Reuters) -Oil prices rallied on Wednesday after U.S. crude inventories at the nation's largest storage site hit their lowest level in three years and nationwide fuel stocks fell...
Investory News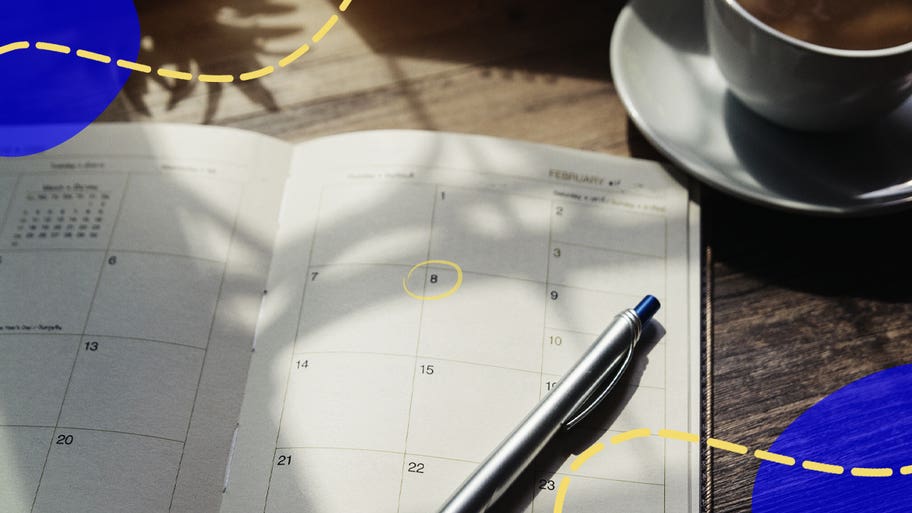 f you're looking to invest money for the short term, you're probably searching for a safe place to stash cash before you need to access it in the not-so-distant future....
Property News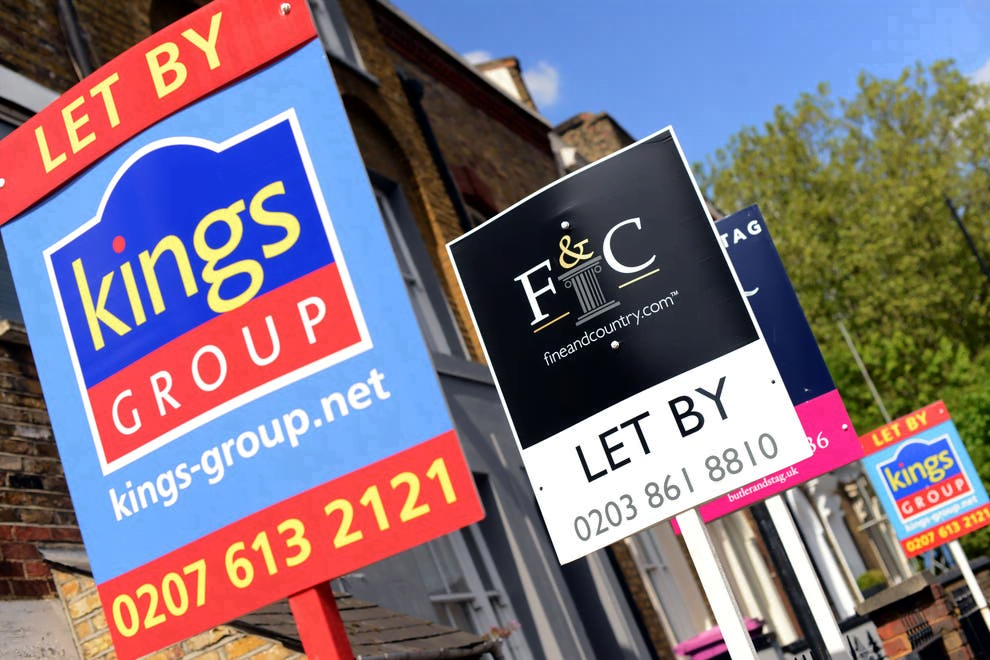 Tenants are returning to the city centre, with rental growth fuelled by the increased demand as well as limited stock. Rents in London have risen for the first time since the pandemic took hold, as tenants finally return to the...
Why China's Lead on EVs Has Been a Long Time Coming
Is China's economic model broken? | FT
This Tesla co-founder has a plan to recycle your EV batteries l FT Energy Source
Who will clean up America's abandoned oil wells? | FT Energy Source
Watch: Jeff Bezos' space flight via Blue Origin rocket; back to Earth after 10-min voyage
Why internet freedom is under threat I FT
We know what you did during lockdown. An FT Film written by James Graham
Top scientists shaken by revelations that Covid isn't natural but a lab-made virus that 'escaped'
How the world could change in 2021 | FT
Brexit deal explained: what the UK and EU agreed | FT
YAM(YAM)

Bitcoin(BTC)

Ethereum(ETH)

Binance Coin(BNB)

Tether(USDT)

Cardano(ADA)

Solana(SOL)

XRP(XRP)

Polkadot(DOT)

Dogecoin(DOGE)