Saxon Square
Launching today
Saxon square is a stunning new residential conversion. The development is made up of 74 apartments which are spread across three blocks. Each apartment boasts ample lighting, modern open-plan interiors. It's not a development with fancy amenities which are extremely common in Manchester now. It hits the end of the market that has largely been ignored which is exactly the point. We concentrate on taking advtanage of suppy & demand constraints of each indidvudal city and specifc areas. This is how we assure consistent lucrative returns over the long term.
 
Every apartment will come with one free parking space as well as a pre-construction discount, if you reserve before they are on site. However it gets better, if you are within the first 21 reservations you will get 2x free parking spaces. Finding even a two bedroom apartment with one parking space in Manchester is extremely difficult, this is a game-changing incentive and offers something extremely rare.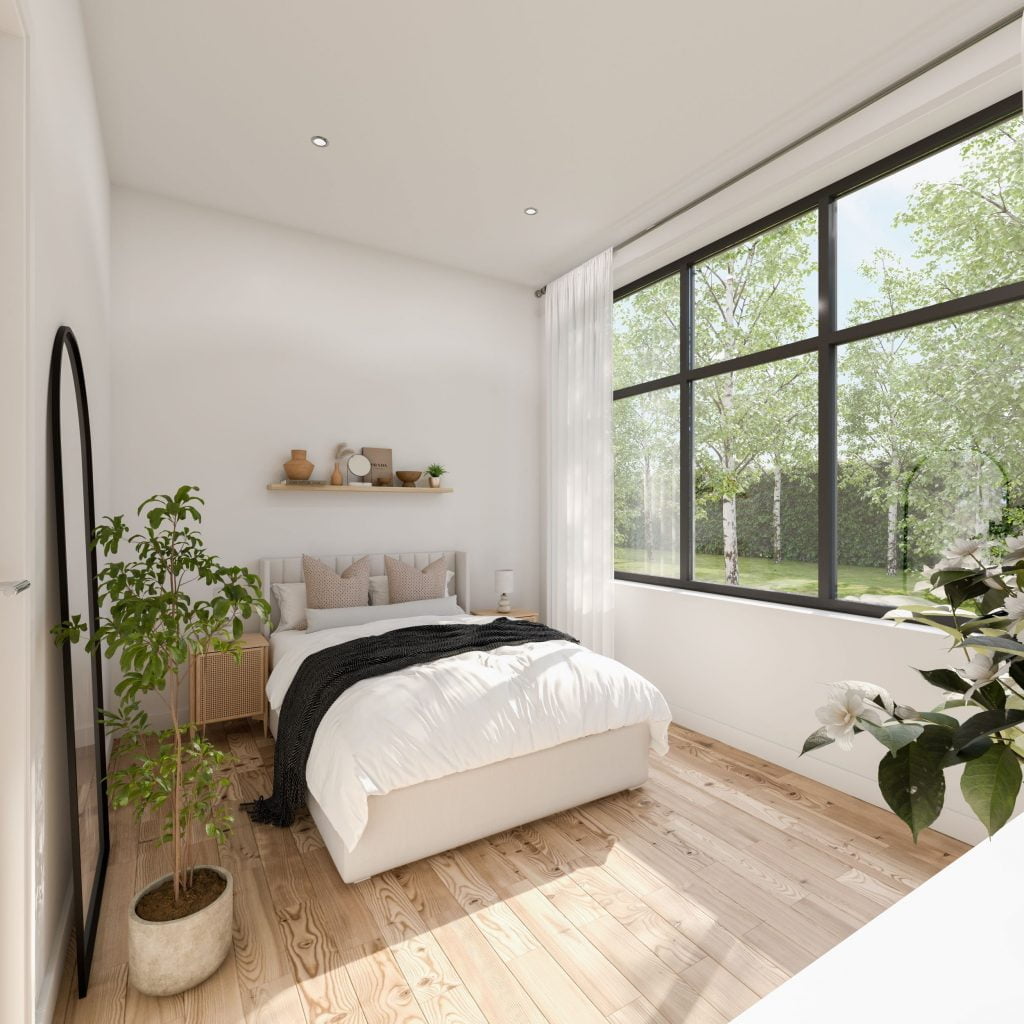 Serviced Accommodation permitted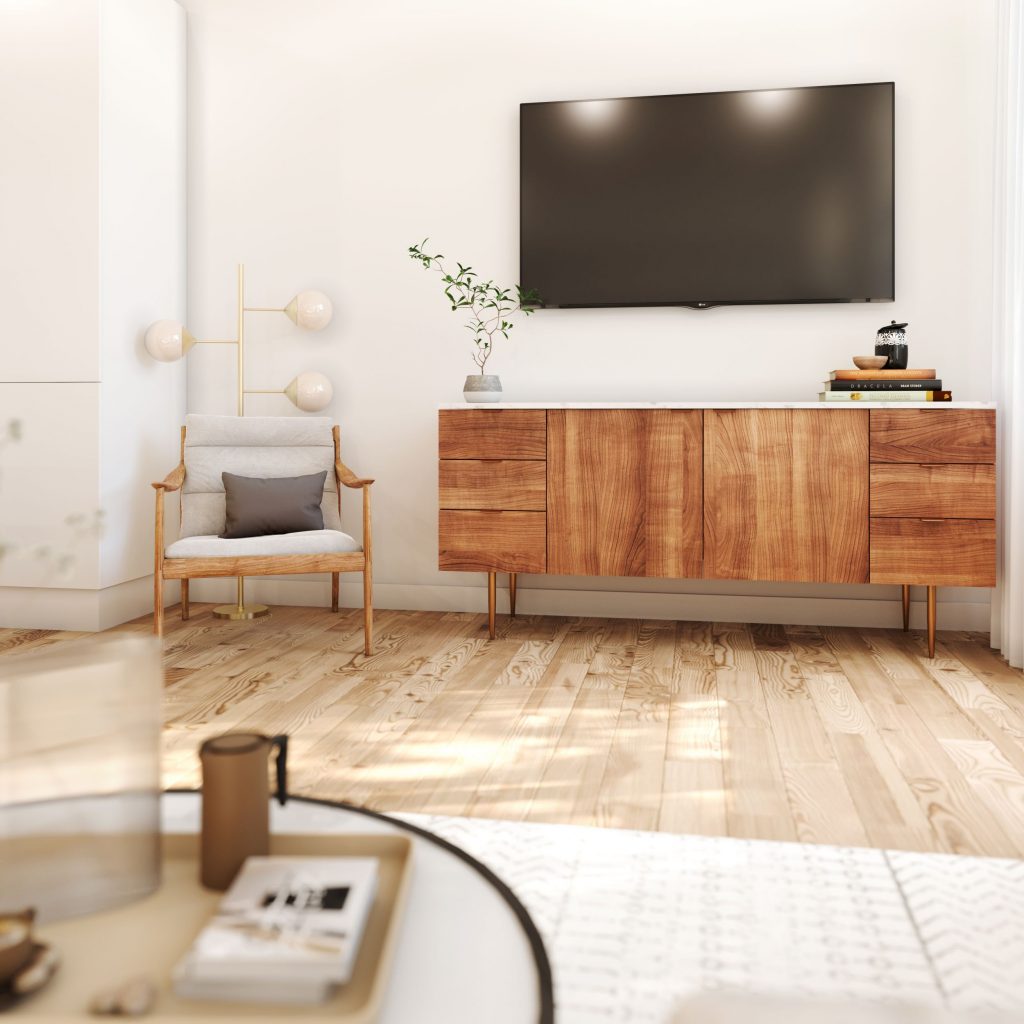 There is one huge benefit to this project – one that is very rare for apartments in city centres:

Saxon Square can be used on a Serviced Let / Airbnb basis with a management company in place, which increases your returns astronomically whilst also still being completely hands off!

Many developments prohibit service accommodation in the lease which makes using the properties on a short-let model impossible. However, this is not the case at Saxon Square. This means you can appoint a Serviced Accommodation Operator to utilise and manage the apartment for you on an Airbnb/Serviced basis, which will increase your returns dramatically.

The operator we work with is called My Property Host, a leading UK short term rentals operator with over 1,000 properties across the UK. They have hosted over 50,000 nights, 35,000 guests and can manage the serviced accommodation aspect for you at a management fee of 18% + vat, so you have a totally hands-off investment on this model too.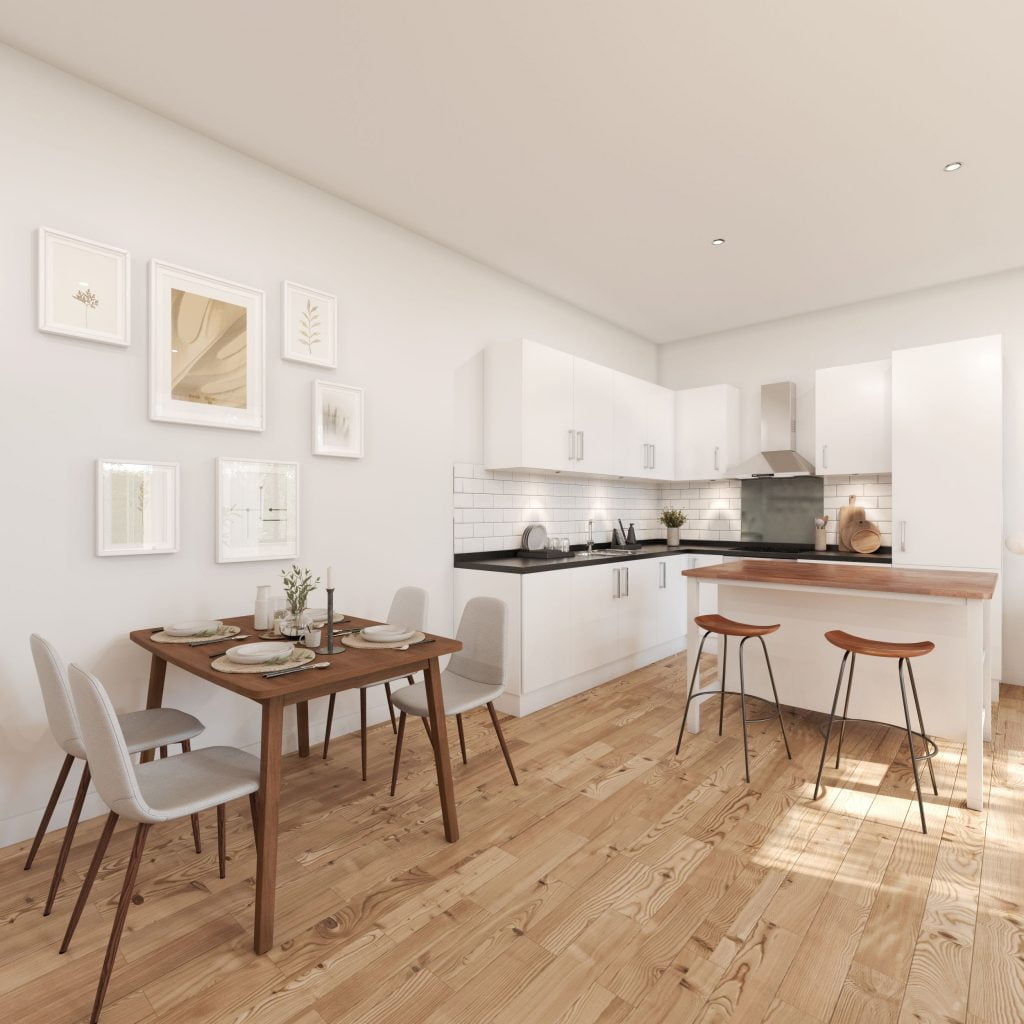 Price-points
One-bedroom apartments from £164,950 (including x2 free parking spaces)
Two-bedroom apartments from £237,450 (including x2 free parking spaces)
Returns
Traditional lettings route
-One-bedroom apartments from £800 pcm
-Two-bedroom apartments from £1050 pcm
Worth noting these figures are conservative and don't take both parking spaces into account
Serviced accommodation
-One-bedroom apartments £1,382 net pcm
-Two-bedroom apartments £1,831 net pcm
Serviced accommodation would be highly recommended given the lack of supply. Only 0.4% of property stock in Manchester allows serviced accommodation.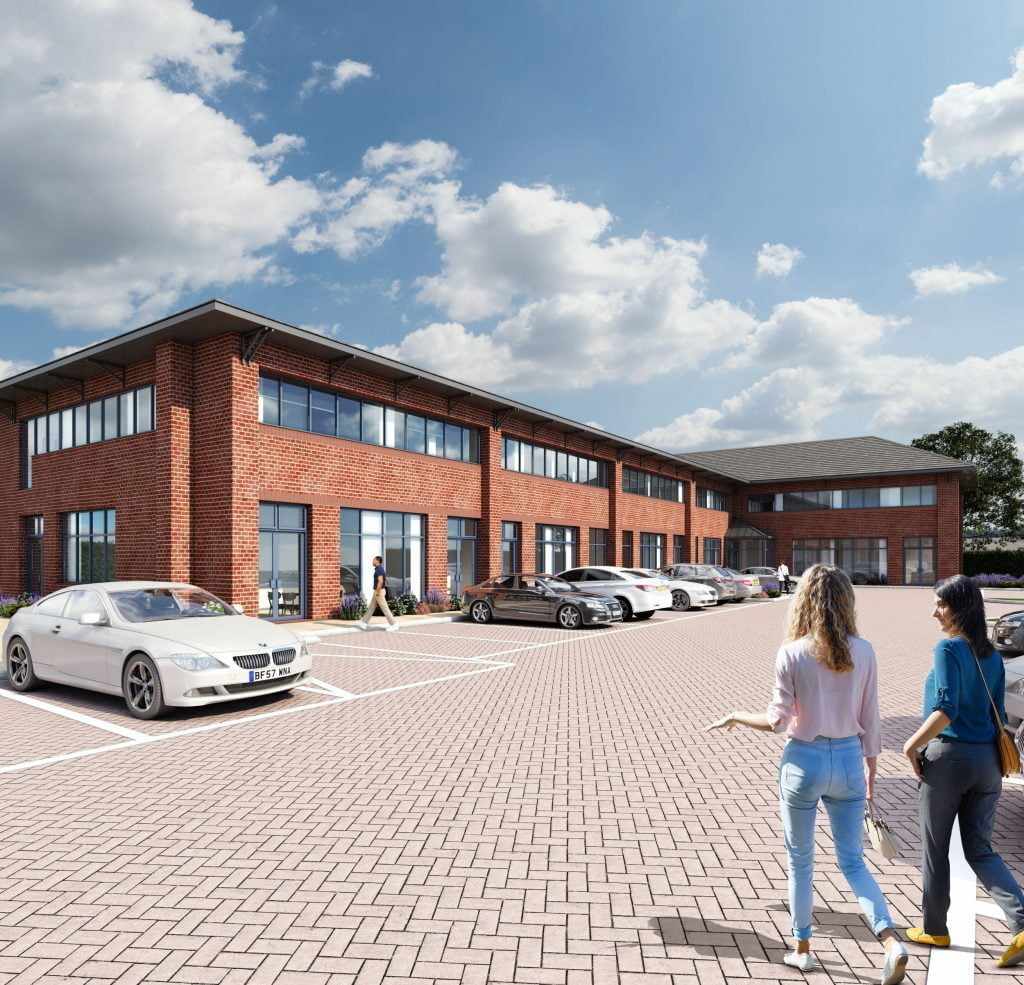 Location
Saxon Square is in a key location specifically chosen in-between these two commercial centres. Also to the North is The University of Salford. In terms of distances, it is just a 2-minute bus ride from the University of Salford which has over 20,000 students enrolled, a 3-minute bus journey to Media City UK which encompasses major employers such as Ericsson, Kellogg's, ITV & BBC, and a 5-minute bus ride to Manchester City Centre – a city with an economic output of £62billion a year. It is also right next to the Salford Crescent masterplan, this is going to have an unprecedented effect on the surrounding area, which Saxon Square will benefit from greatly.
INVESTMENT HIGHLIGHTS
– Manchester
– Luxury finish throughout
– Pre-construction discount
– x2 free parking spaces for first 21 reservations
– Below market value
– Serviced accommodation permitted
Leave a comment